As the world wakes up to climate change, now is the perfect time to make changes in order to reduce your carbon footprint. 
In the UK, we rely on our heating system for 260 days each year, and we would all struggle to live without it. However, many of us rely on outdated, fossil fuel systems, such as gas or oil boilers.
There are cleaner alternatives available, such as eco-friendly electric heating. All electric heating is 100% efficient, and gives out zero carbon emissions when powered by renewable electricity. But, with so many different options available it can be confusing to know what is the best electric heating system?
What is electric heating?
Electric heating is any type of heating system that is powered by electricity. This could be an electric boiler, to replace your existing gas system like for like, or perhaps it's independent eco-friendly electric heaters, to provide room by room control and a constant, comfortable temperature.
The key thing to remember about electric heating is that every electrical heating element is 100% efficient – converting 100% of the energy it consumes in to heat.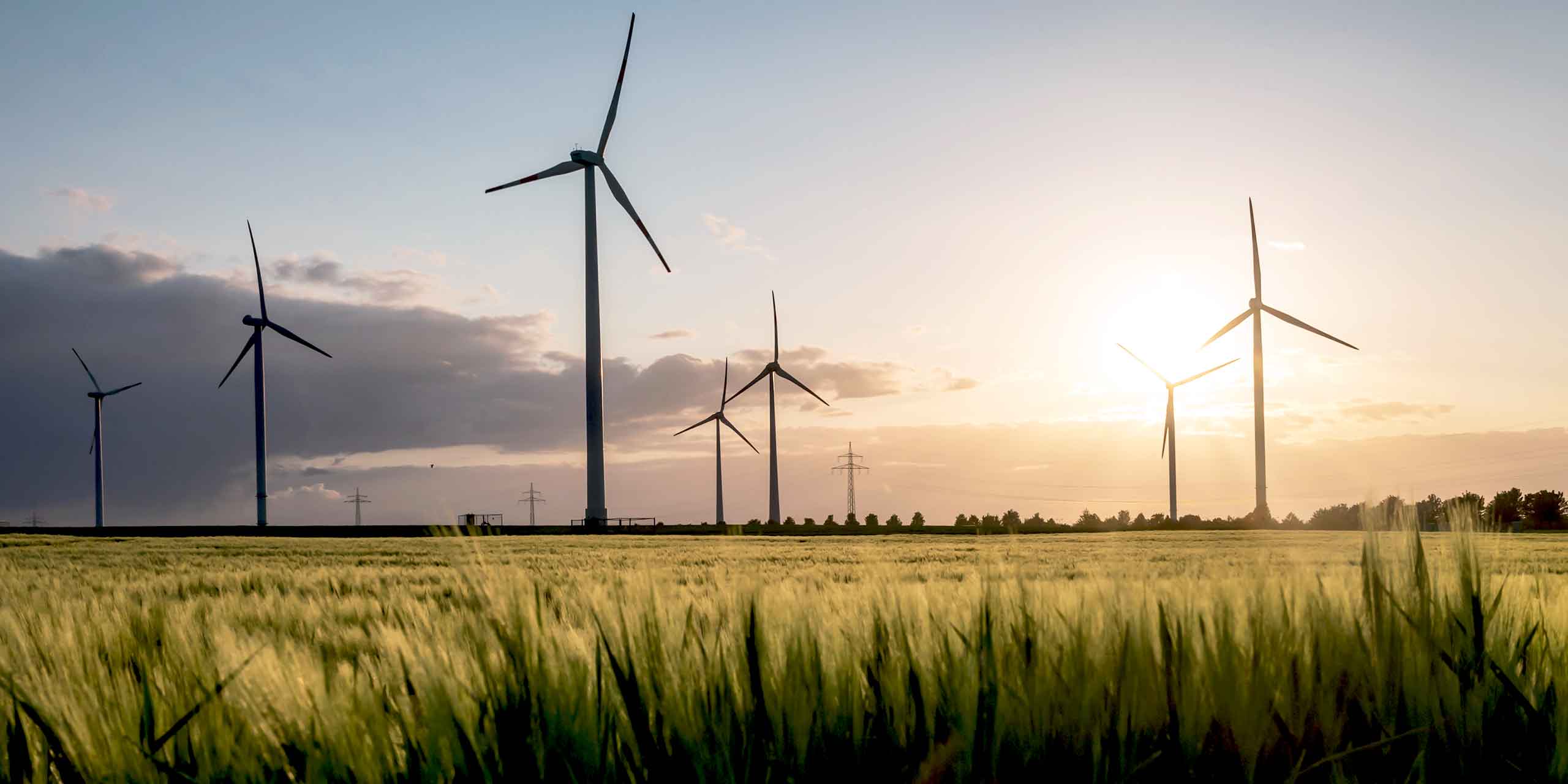 What are the benefits of electric heating?
Although this does depend on the specific type of electric heating you choose to install, the best electric heating systems don't require any servicing or maintenance – saving both money and time. 
There are also many other benefits, such as independent room control, which allows you to set a different temperature and heating program in every room of your home. Products like Fischer dynamic clay core heaters provide this level of control.
In addition, electric heating is also a much cleaner way of heating your home when powered by a renewable energy source, such as solar panels or a 100% renewable energy supplier. As we push towards the UK Government's target of net zero carbon emissions by 2050, switching to electric heating is the perfect way to reduce your carbon footprint.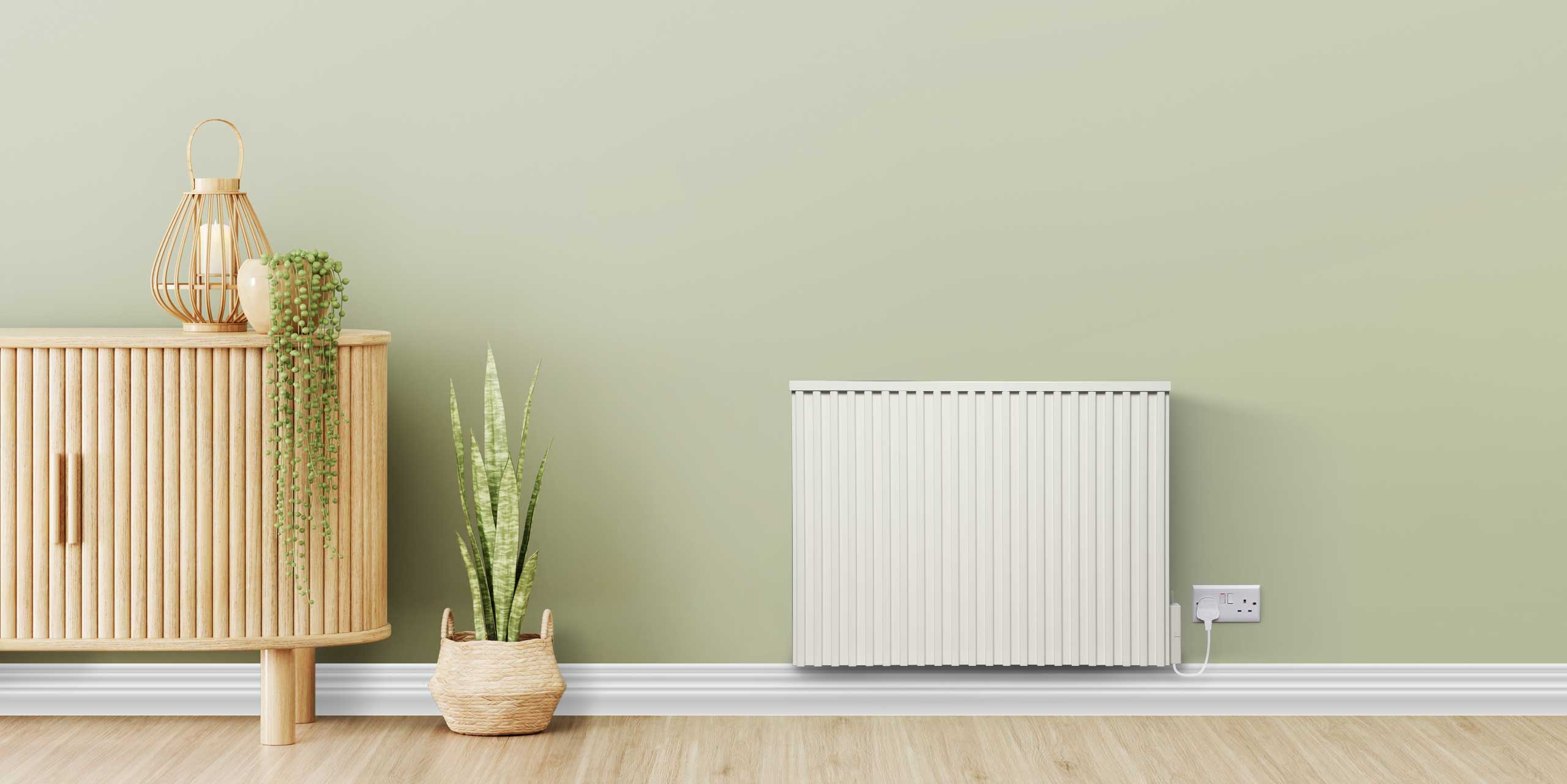 What is the best electric heating system?
First, you must consider what it is you need from your heating system.
Is it an increased level of control? Improved heat distribution? A more aesthetically pleasing radiator? Perhaps a more eco-friendly electric heating system?   Fischer can help.
Fischer Heatcore Radiators are designed to be aesthetically pleasing, only 11cm in depth and available in a number of selected RAL colours. Manufactured to include a purpose-built convection chamber in the back to aid in the distribution of heat and reduction of wasted heat, their sleek, modern design does not affect their efficiency.
Fischer radiators are not only slimline – but they also come with many other benefits.
They are also designed to be efficient and controllable for complete comfort and peace of mind, and have even been tested  by BSRIA, BRE and EST.
Wi-Fi control options are also available, allowing you to control your heating from anywhere in the world. Utilising a smart thermostat and receiver, along with a smartphone app, you can set custom programs, temperatures and other heating scenarios at the touch of a button.
Why replace gas central heating with electric heating?
Is electric heating better than gas? In short, yes.
Not only are gas boilers often bulky and noisy, but they also burn fossil fuels, which in turn pollutes our atmosphere.
The UK Government have banned the installation of gas boilers in all new build properties from 2025, and are also looking to introduce a complete ban on gas boilers in the mid-2030's.
This is forcing homeowners to seek cleaner alternatives in order to future proof their homes, and work towards the net zero carbon goal set out by law.
There is also the undeniable fact that many electric heating systems offer an improved level of control, and by moving away from regular central heating, a much better level of heat distribution and efficiency. This along with a greener, more eco-friendly heating system makes Fischer one of the best on the market.
Now is the perfect time to make the switch and work towards a cleaner, electric future.
Get your free catalogue today and learn about how Fischer can help you transform your home with cleaner, more controllable heating.