It is no secret that the UK Government is determined to meet their target of net zero carbon emissions by 2050, having committed to achieving the goal by law back in 2019.
A ban on new diesel and petrol cars from 2030, a ban on gas boilers in new build properties from 2025 and more incentives to switch away from fossil fuels and install renewable alternatives, such as the Boiler Upgrade Scheme, are just a few of the ways the Government aim to achieve net zero.
We believe in the Government's mission, and strive to #PowerToZero.
What does #PowerToZero mean?
#PowerToZero is our mantra for achieving net zero carbon emissions by 2050.
The power is in our hands. We all must make changes to our lives in order to achieve net zero by 2050, but the power to decide how, and at what pace we will make those changes, is in our hands.
It is also inevitable that at some point in the near future, all power must come from renewable energy sources, all of which must emit zero carbon emissions at the point of use.
It also emphasises a matter of urgency. Climate change is real, and we are on borrowed time when it comes to saving our planet. We must act now, and we must power forward in the fight against climate change and global warming.
#PowerToZero also gives people the drive and impetus they need to strive towards a net zero future.
At Fischer, we have made a commitment to sustainable manufacturing. Along with our ambition for the UK to switch to electric heating powered by renewables, reducing how much waste is sent to landfill is a great way to reduce carbon emissions.
In order to work towards a cleaner future, every part in our electric boilers can be replaced individually. This will significantly reduce how much waste is generated, in spite of an otherwise disposable culture.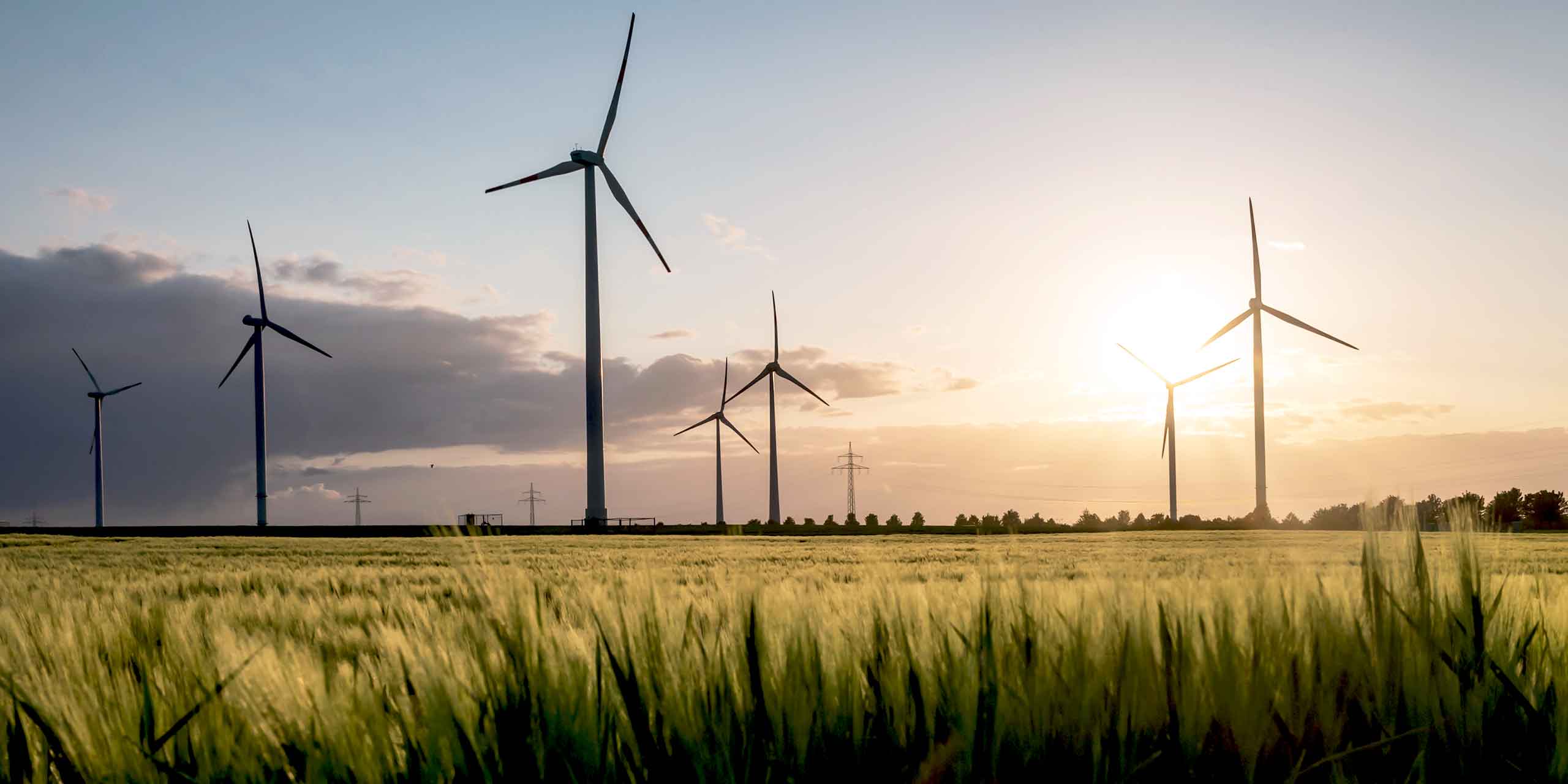 Why is it so important to achieve net zero by 2050?
In 2020, the Royal Meteorological Society published the "International Journal of Climatology," which in part studies the state of the UK climate.
Their study found that the UK's top ten warmest years on record have been since 2002, and the last thirty-year period has been 0.9 degrees warmer than the preceding thirty years.
As the levels of carbon dioxide in our atmosphere rise, more heat is trapped within the carbon dioxide. This heat is then unable to leave our atmosphere, causing the earth's temperature to rise.
Diesel cars, gas boilers and waste sent to landfill are among some of the biggest offenders when it comes to carbon emissions.
A rise in the Earth's temperature is not something we can ignore. A rise by two degrees would cause mountain glaciers and rivers to start disappearing. This will cause an increase in landslides in mountainous regions, as the permafrost that held them together melts.
In fact, by 2100, sea levels could rise by a metre, displacing 10% of the world's population.
Rising temperatures also contribute towards extinction, food production, access to drinking water, an increase in hurricanes, along with many other unwanted changes to the world as we know it.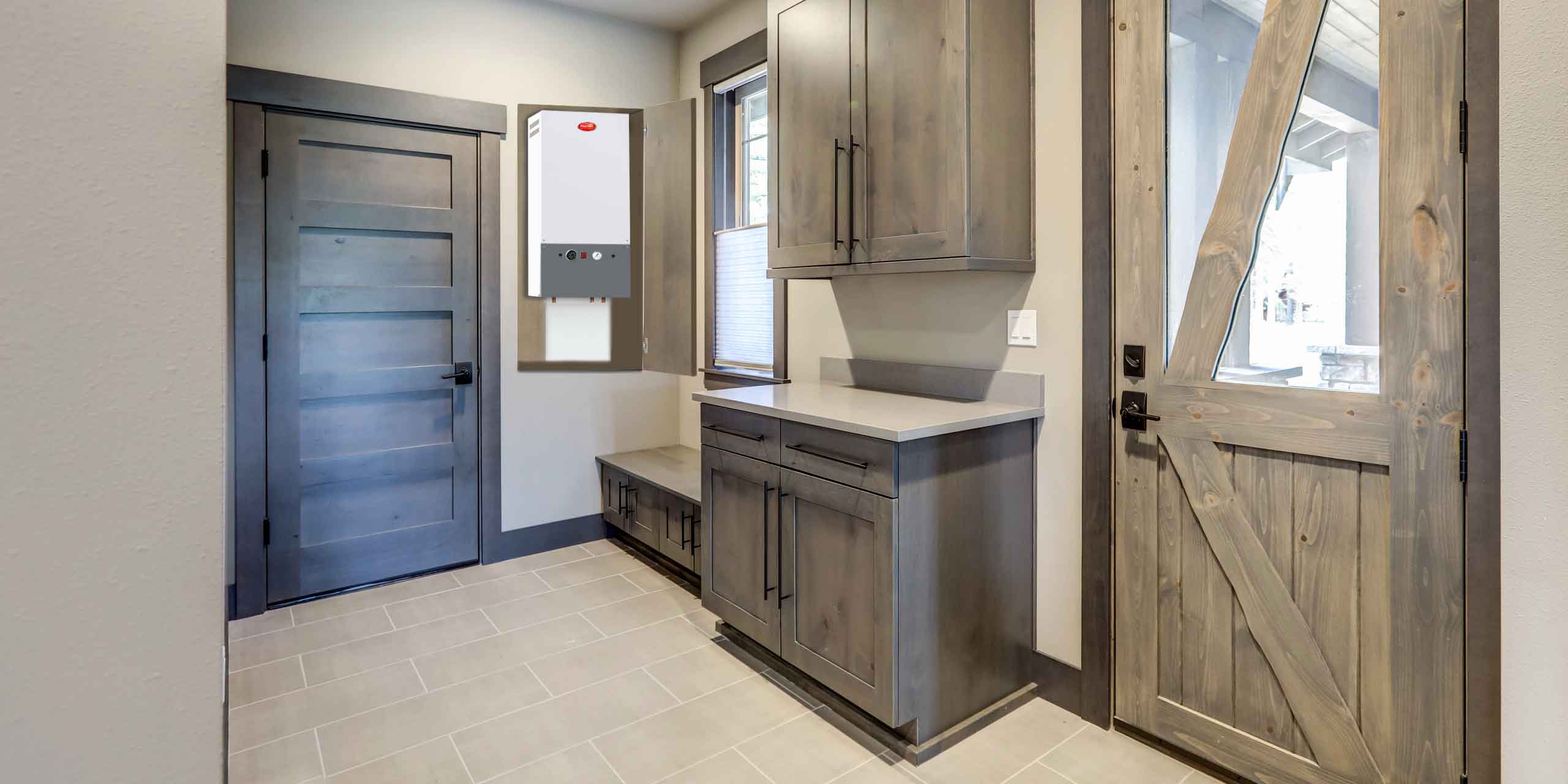 What can you do to help?
We can all contribute towards achieving net zero in many different ways. Even small changes in your daily life can help, such as recycling as much as you can, and turning off the tap while you brush your teeth.
Switching to an energy supplier that provides 100% renewable electricity will immediately reduce your carbon footprint, which works perfectly alongside removing your gas boiler and opting for an electric alternative.
Even just spreading the word about the effect that carbon emissions are having on our environment is a great way to help.
There are plenty of other options, such as installing solar panels and battery storage, reducing the amount of meat we consume and reducing our consumption of fast fashion and disposable goods.
Claim your FREE catalogue now, find out more about our exciting range of electric space and water heating solutions, and do your bit towards the Government's goal of net zero when you power them with renewable electricity.