Fischer is one of the most reputable electric heating brands in the UK. We manufacture our radiators ourselves, in our factory in Germany. 
Recently, we reported a theft of multiple pallets worth of our products, including the popular Fischer Luxe and Fischer Classic radiators. These stolen goods have now been spotted for sale on the online marketplace, Ebay.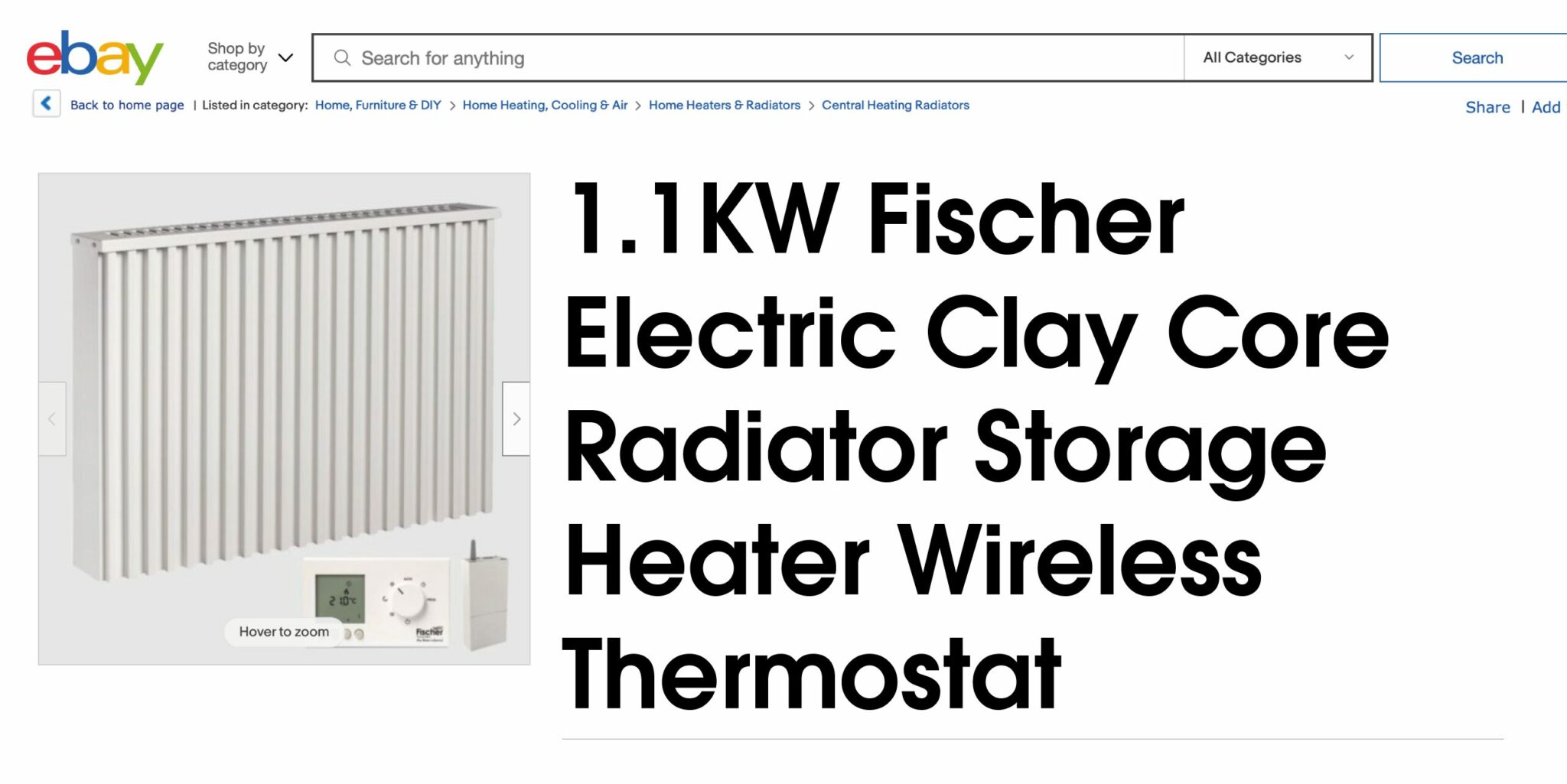 We would like to caution our customers to be vigilant when purchasing our radiators from third-party sellers, especially on online platforms such as Ebay. It is important to ensure that the products you are buying are not stolen goods. We are the sole manufactures and suppliers of NEW Fischer radiators! 
At Fischer, we take the theft of our products very seriously and we are working closely with the police to investigate this matter (we know the serial numbers of the stolen radiators). We want to ensure that our customers are not misled or taken advantage of by unscrupulous sellers. We will not honour any warranties or guarantees on our products purchased from 'black market' sellers. 
If you come across any Fischer Luxe or Fischer Classic radiators on Ebay or any other online marketplace, please contact us immediately.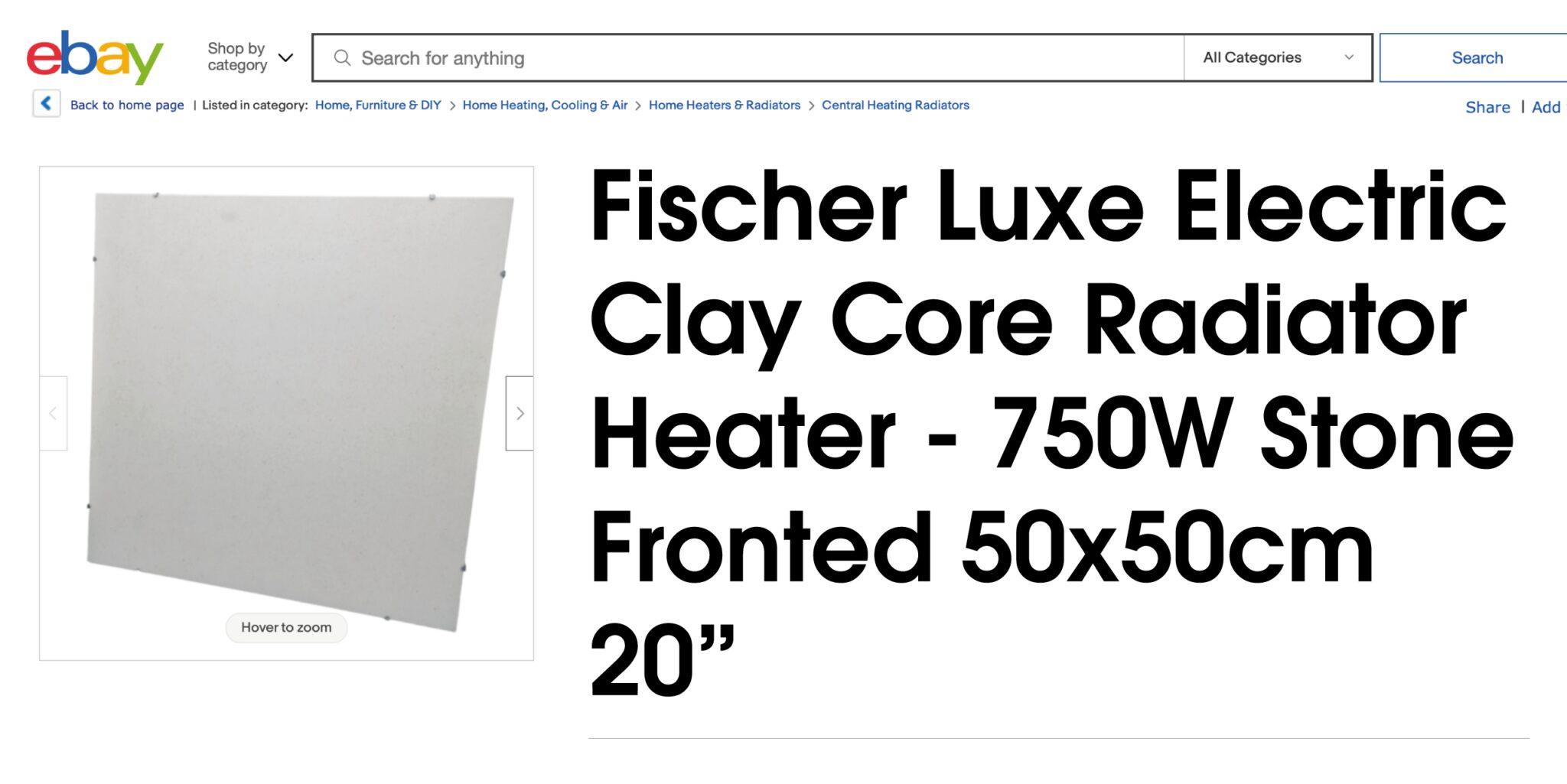 Our customer loyalty has been built on the fact that our customers can trust us. So, we WILL NOT allow any thieves or unethical sellers to tarnish our brand's name. 
We urge our customers to be cautious when buying radiators or other products online and to only purchase from reputable and authorised manufacturers/sellers to ensure they are not supporting illegal activities.