Whether you're a plumber or an electrician, there's a high chance you have come across a Fischer product at some point in your life. Whether it's one of our electric boilers, or a Fischer dynamic clay core radiator, there is a reason that over 125,000 customers have chosen to heat their homes with Fischer.
With over 5,000 verified Trustpilot reviews and an overall 4.5/5 rating, the proof is in the reviews – our customers love us. But, what makes Fischer products better than the rest?
Our electric boilers don't use a PCB
Unlike gas boilers and many other electric alternatives, Fischer Electric Boilers don't rely on a PCB. We know from experience that PCB's are more prone to failure than MCB's and RCD's. Our range of electric boilers don't rely on PCB's, and instead have a series of MCB's fitted inside the boiler casing itself.
This removes uncertainty for both the installer and the customer, reducing the chance of a breakdown during the winter months when your heating system is critical.
You can also be sure that if something does go wrong with your boiler, it'll be a much easier fix, as you won't need to take your boiler apart to access a PCB.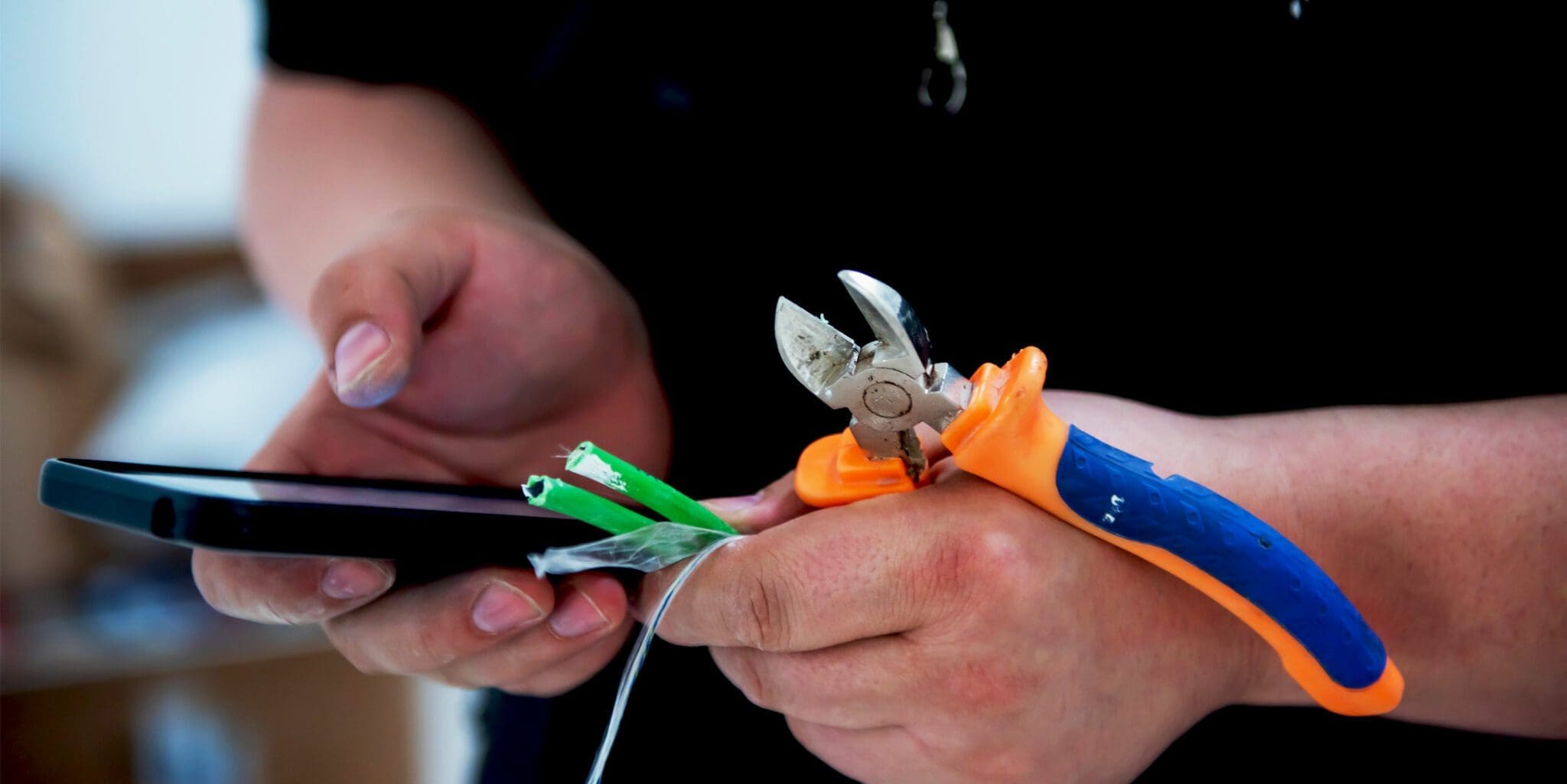 Technical support team on hand
For both customers and installers, having support available when you need it is vital. We have a technical support team on hand 6 days a week, with an in depth knowledge of all our products – from both an installation and control point of view.
You won't have to sit on hold to a call centre for hours on end – simply pick up the phone and you'll have an answer to your query in no time.
Our installation manuals and installer training are both extremely thorough, so it's a rare occurrence that you will need to call our technical support team, but just in case you do need a bit of extra help, it's good to know that they are there.
Our products are easy to install
For an installer, having to hold and renew a Gas Safe qualification every 5 years can be a nuisance, especially if you're self-employed. Taking time off to take a test, and then having to pay to do so can be a huge inconvenience.
Fischer products have been made with both the installer and the customer in mind. Requiring no more than a plumbing and G3 Unvented Hot Water Systems qualification, you no longer have to worry about being Gas Safe.
The installation itself is also quick and easy, with most of our products taking a lot less time to install than an equivalent gas system.
Our products are 100% efficient
Unlike gas heating systems, where even the best systems are around 97% efficient, all Fischer products are 100% efficient. This means that they convert 100% of the energy they consume in to heat, reducing wastage and losses.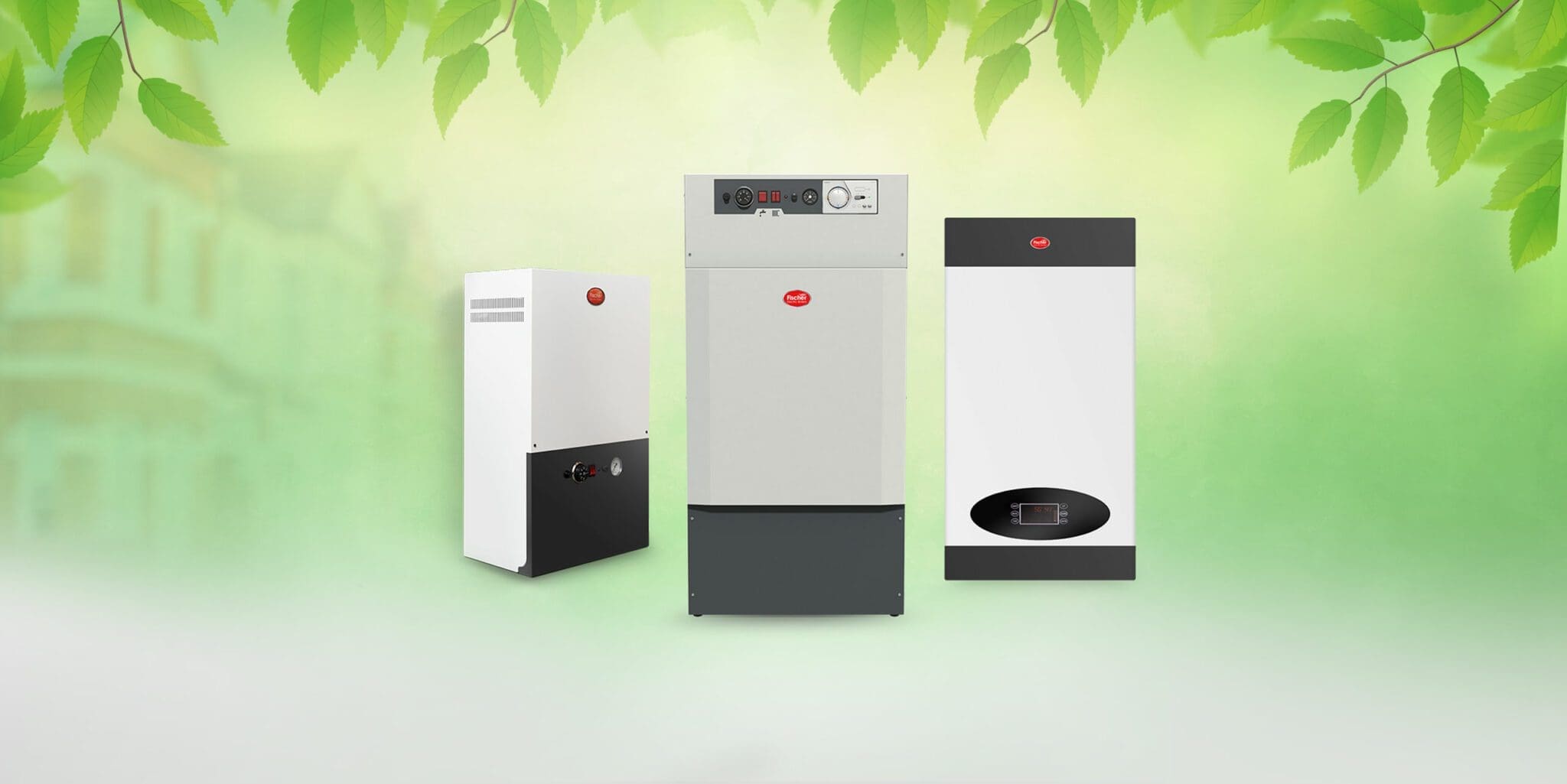 Sustainable manufacturing
As we push towards a cleaner future, it is not only the fuels we use that must change, but also our daily habits when it comes to waste.
It's very easy in the disposable culture we currently live to buy cheap, and buy twice, something that has always been frowned upon by tradespeople. The problem with this philosophy is that it causes a huge amount of waste.
Approximately 14 million tonnes of waste is sent to landfill in the UK every year, and landfill methane comprised the majority of waste sector emissions in 2018.
In order to combat this, every part in Fischer Electric Boilers can be replaced, meaning you don't need to dispose of the whole boiler if something goes wrong. This also means that it should be quick and easy to get your boiler back up and running in the rare event that something does go wrong.