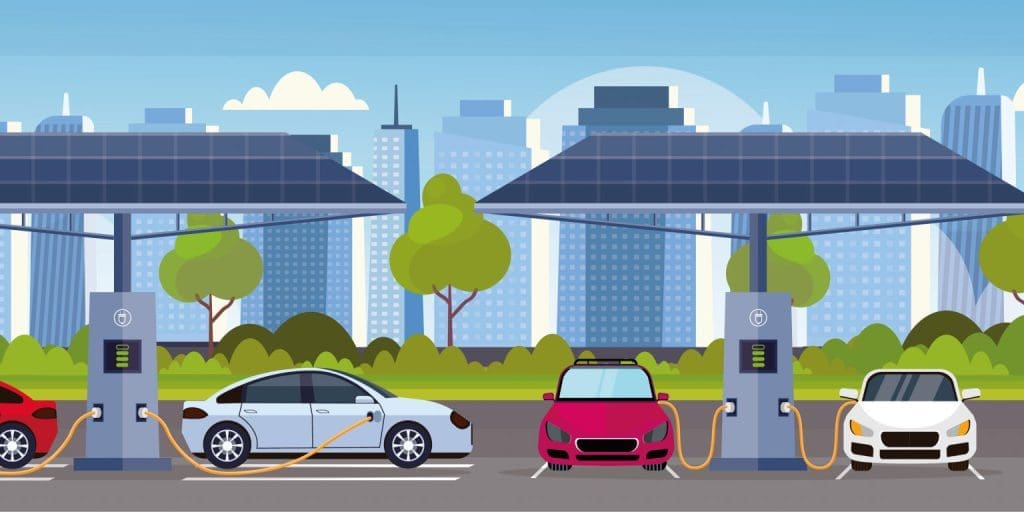 The popularity of electric vehicles in the automobile industry has skyrocketed in recent years. More and more consumers are choosing greener vehicles as the government pushes towards its target of net zero carbon by 2050.
Various industries around the global are choosing to become more eco-conscious in an effort to reverse the damage done to our planet due to pollution. The government has stated that by 2030 the sale of new petrol and diesel vehicles will be prohibited, whilst they also plan to introduce a £20m funding pot for innovation in the electric vehicle industry.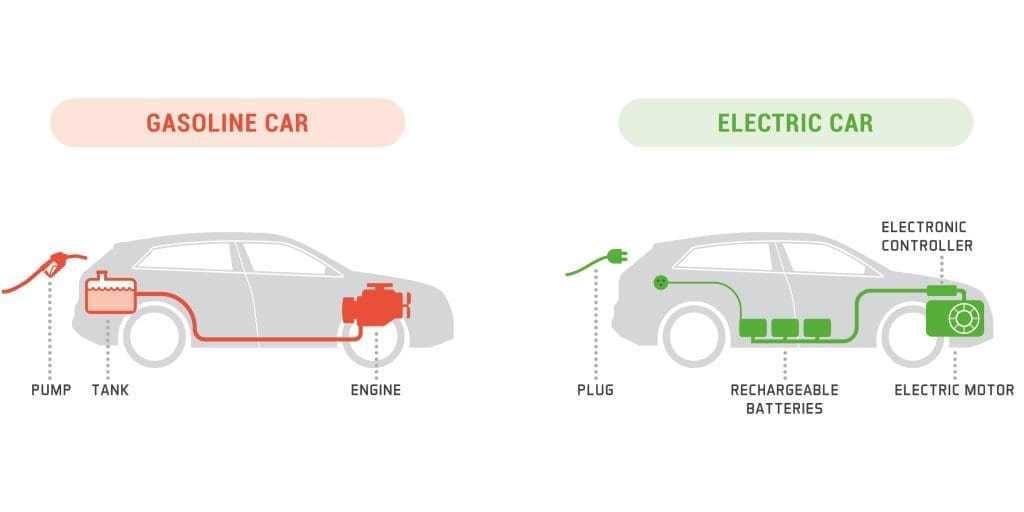 The automobile industry is one of the biggest contributors to air pollution around the world. Road transport has been estimated to account for 22% of the total emissions of carbon dioxide CO2  in the UK. With global pollution levels rising everyday due to the consumption of fossil fuels, it is imperative that the transport industry introduce electric and hybrid vehicles into the mainstream.
The automobile industry experienced a massive decrease in sales during the pandemic, suffering a loss of £22.2 billion in sales over the course of 2020-2021. However, despite an overall decrease in the sales of vehicles during the pandemic, a demand for greener vehicles surged. The sales of battery electric cars and plug-in hybrids accounted for 13.9% of the automobile market in 2020 – an increase of 7.3% from the previous year.
The increasing interest in electric vehicles and plug-in hybrids is fantastic news. It shows how we are becoming more eco-conscious as a nation, and are helping the government achieve their net zero carbon targets. As of 2020, almost 1 in 10 new vehicles in the UK are now electric vehicles. With increasing environmental awareness and eco-consciousness this number is only set to rise.
And it is not just the UK making the important switch to electric and hybrid vehicles. Countries all around the world are beginning to adopt greener vehicles into the mainstream – lessening their carbon footprint and beginning their journey to reverse climate damage.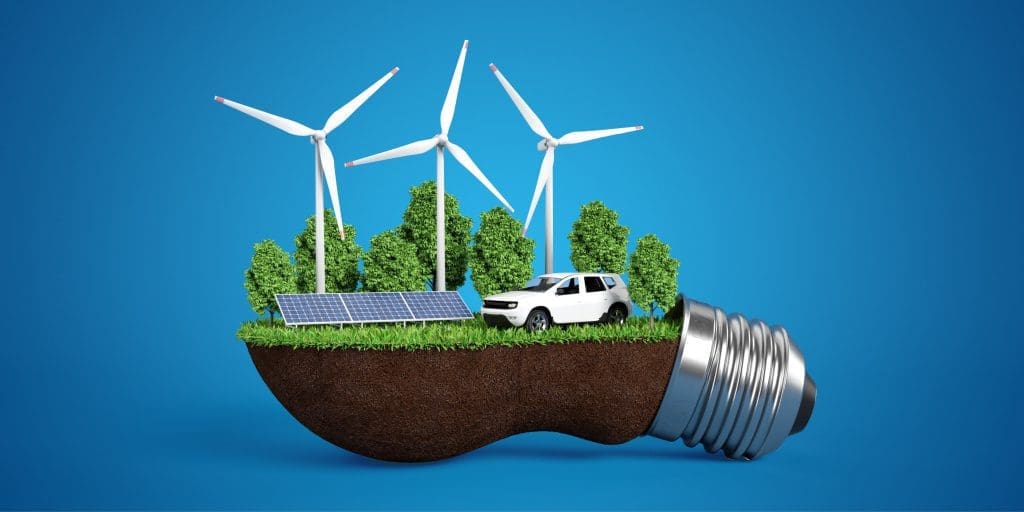 The interest in purchasing electric vehicles in Britain is below the global average. However, a survey of 18,000 car users across 18 national markets found that the UK is one of the most advanced electric vehicle markets in the world. As the UK electric vehicle industry continues to innovate and develop as an industry, the interest in electric vehicles is only set to increase.
Electric vehicle and green vehicle innovation is not unique to Britain. In large automobile markets, such as the USA, are announcing strategies for an all-electric transport future. In November 2020, automobile giant General Motors reported that they are committed to introducing 30 new electric vehicle models by 2025. Working together to reach a greener future is not just up to us as nation, it is a global effort in which each of us has our own part to play.
It has never been clearer that achieving a green future is possible as more and more drivers consider electric vehicle options. Making these impactful changes has massively positive consequences for our global environment. By choosing green options and working together, we can begin to reverse climate damage and achieve a net zero carbon future.