It is no secret that winter is on the way, and with cooler, autumn days upon us, now is the best time to find ways to keep your house warm.
There are plenty of different ways to do so, and they don't have to cost the earth. So, if you are wondering how to keep your home warmer this winter, we're sharing our six top tips to keep you warmer and more comfortable.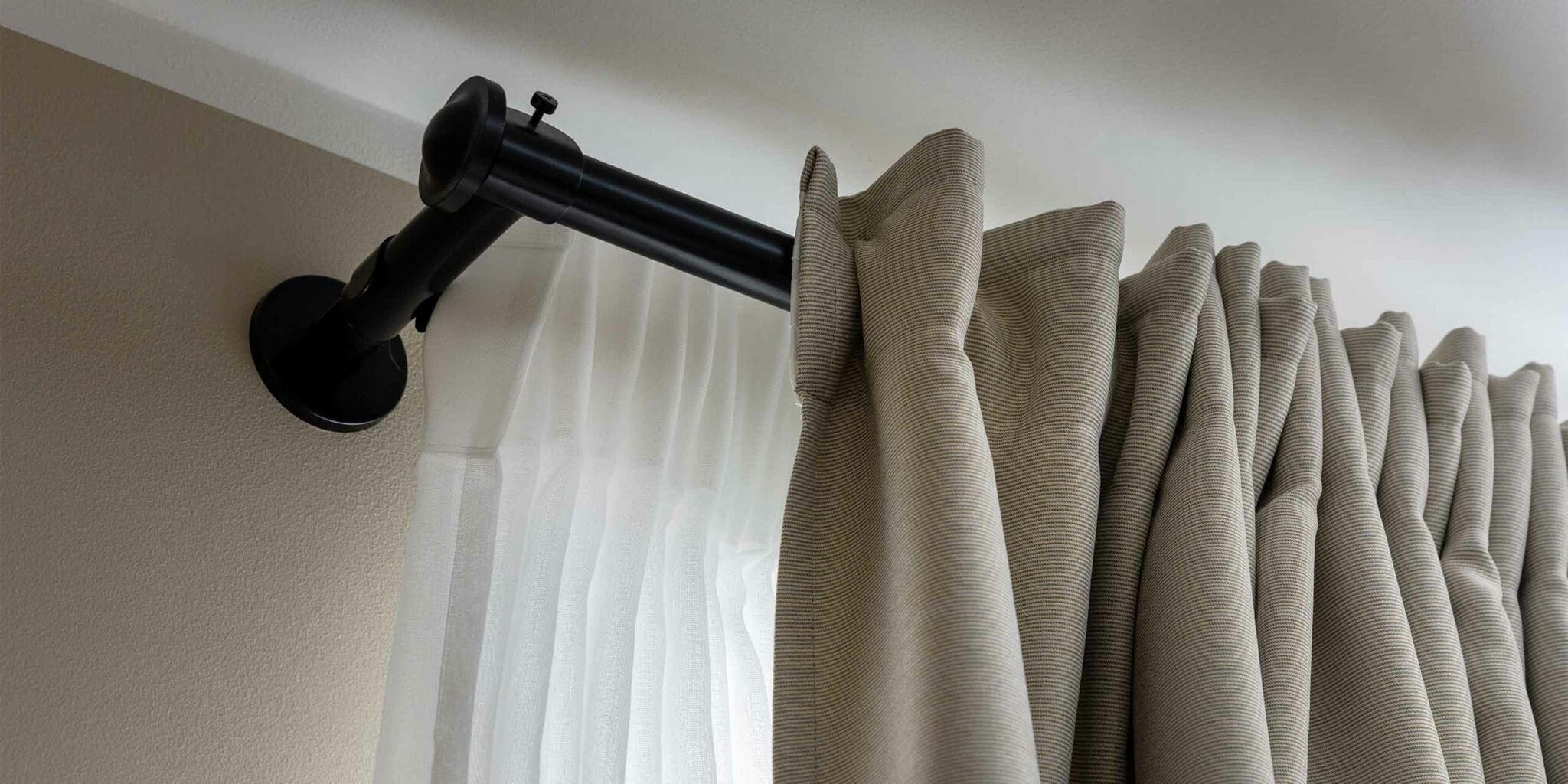 1. Use your curtains to stay warm
If you want to know what blinds keep the house warm, we would actually suggest that curtains provide the best way to reduce heat losses in your home. Heat will always move to the point of least resistance, such as cold surfaces like windows and doors, so by covering your windows with curtains; you can immediately reduce how much heat is lost through your windows. This will keep in that valuable warmth, especially during the ongoing energy crisis.
You can also use curtains to keep out pesky draughts that would otherwise cool your rooms down.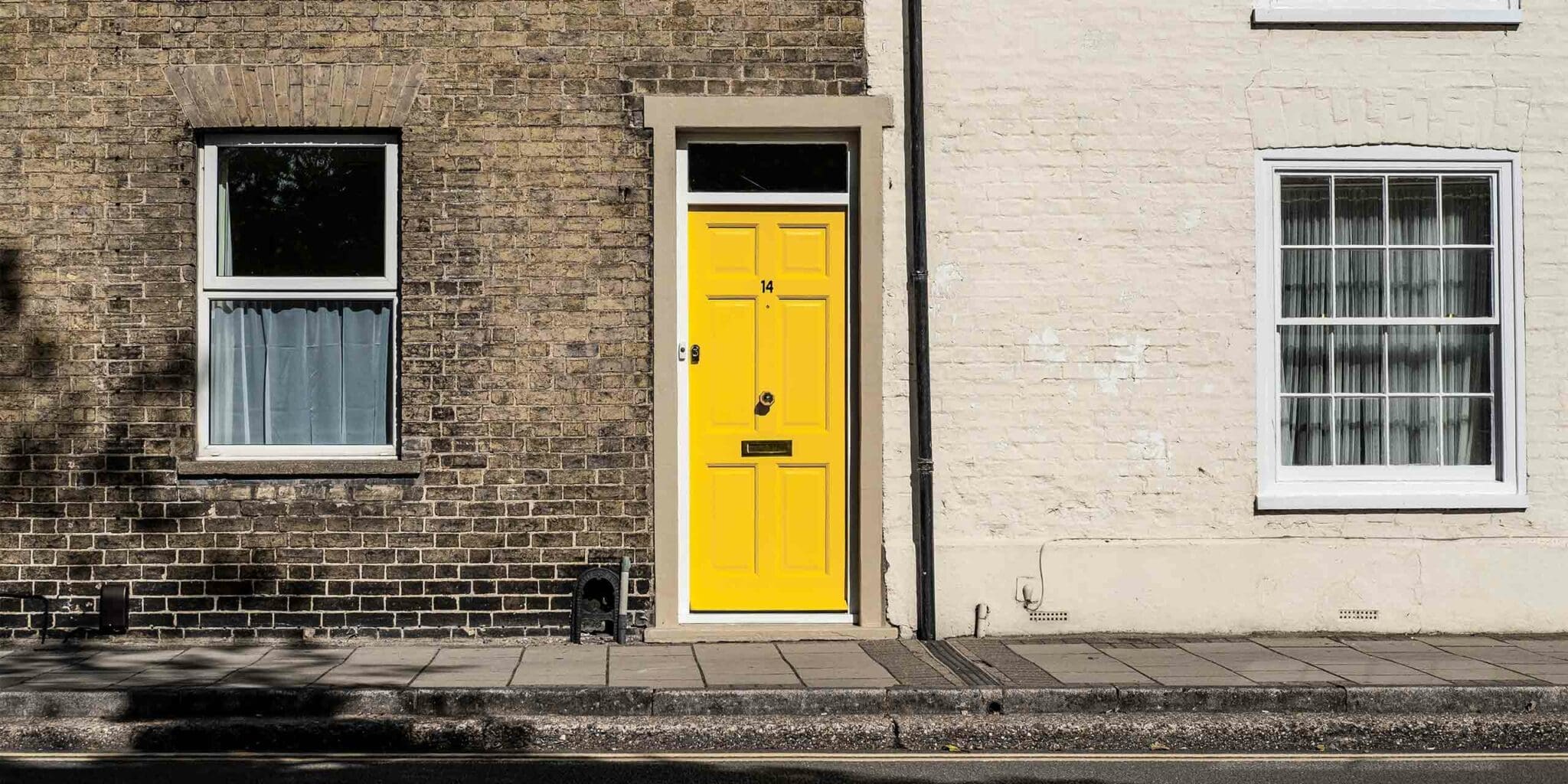 2. Block out draughts to keep heat in your home
Curtains can be used to block out draughts from your windows, but did you know doors can also be a huge culprit for letting in cold air and leaving you uncomfortable throughout the colder months of the year.
There are many factors that cause this, including older doors that no longer fit properly. Any gaps can cause you to lose the valuable heat you've generated with your heating system.
Things such as draft excluders and door curtains will eliminate how much cold air comes in to your home – and how much warm air leaves it.
With plenty of options available online and on the high street, door curtains don't have to be expensive and also have the benefit of helping keep heat in.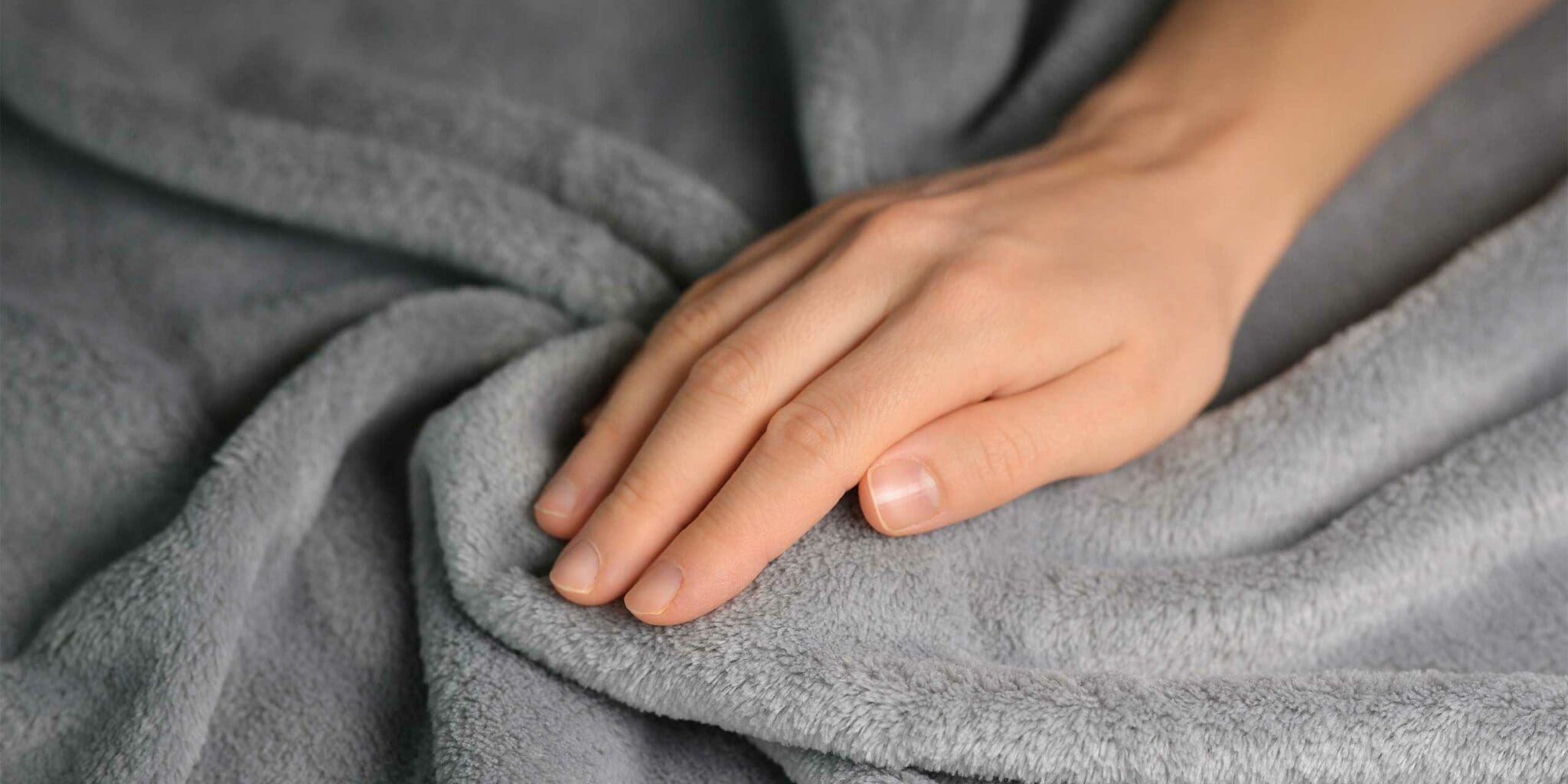 3. Wrap up inside to keep warm this winter
Everybody loves a cosy blanket or dressing gown in the winter, and it's an excellent way to stay warm.
Before we had a plethora of different heating systems at our fingertips, putting on a few extra layers or wrapping yourself up in a nice, thick blanket was the way to go.
With energy prices currently on the rise, and becoming increasingly unpredictable, now is the perfect time to invest in a new, fluffy blanket.
4. Maximise insulation in your home to stay warm
One of the best ways to retain heat is to increase the level of insulation in your property. All new homes are now fitted with double glazed windows as standard, but for older properties, switching from a single glazed window to a double glazed one is a great way to stay warm.
You can also increase the amount of insulation in your loft relatively easily. Due to the fact that heat rises, having poor or no loft insulation can cause you to lose a lot of warmth through your roof.
If your home already has a cavity, filling that cavity with insulation is another great way to keep the heat in. Although it's not always a cheap option, it's certainly effective, saving as much as £480 a year on your energy bills (according to Which?).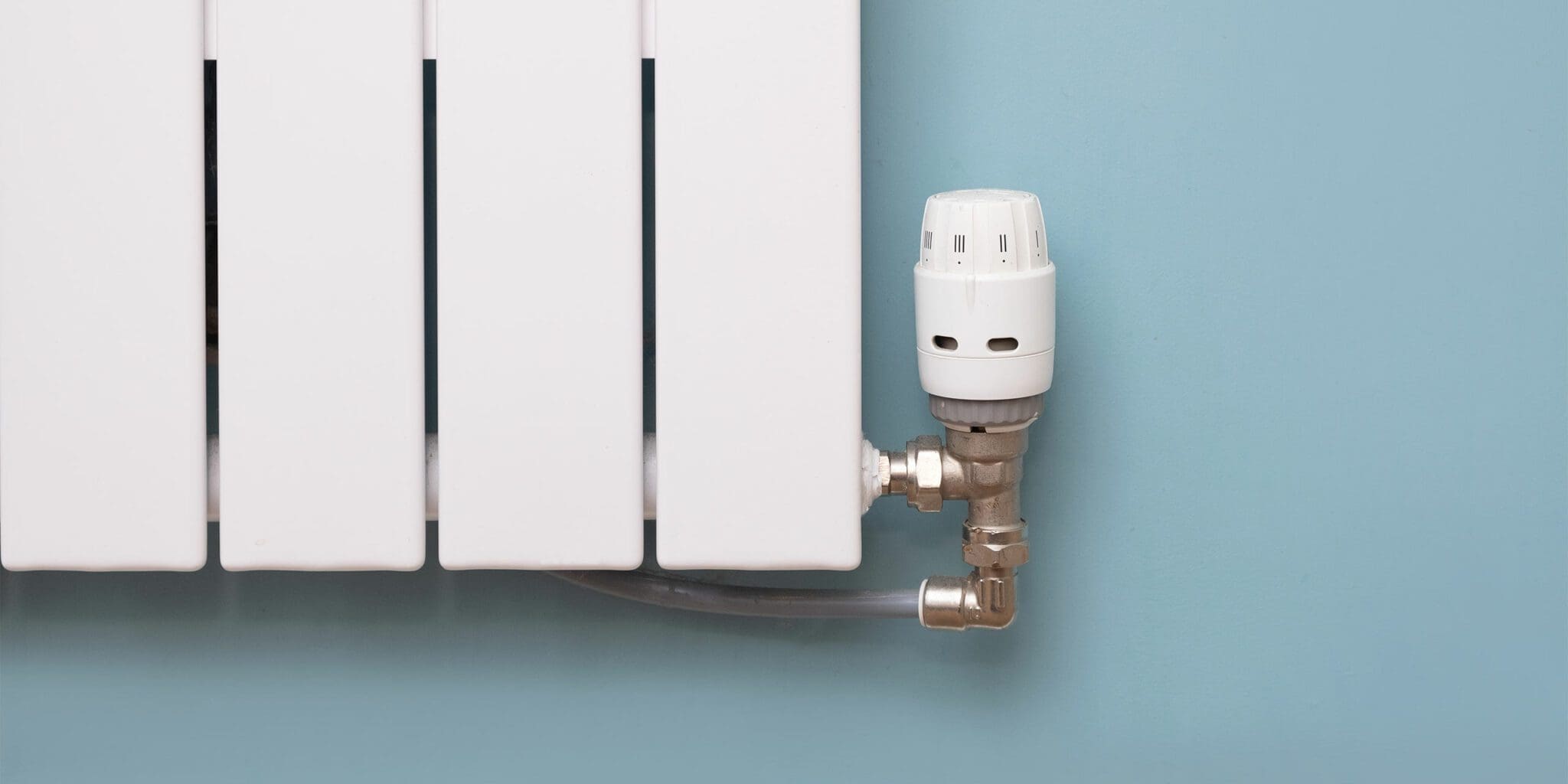 5. Bleed and flush your radiators for maximum energy efficiency
As you use your central heating, sludge and magnetite builds up in your radiators. Central heating radiators work on the premise that more hot water inside the radiator equals more warmth. However, if a large amount of space inside each radiator is taken up by sludge, your radiator will become less efficient.
Power flushing your radiator system will clear out some or all of this sludge, bringing them back to their maximum efficiency. You will need a professional to do this, but it's worth doing if you feel your radiators aren't as warm as they used to be. It is recommended that radiators are power flushed every three to five years.
At Fischer, we power flush every heating system we encounter as standard when we install one of our Fischer Electric Boilers.
Bleeding your radiators can also help, by removing any air that has built up inside your radiators. This air acts in the same way as the sludge, and you can bleed your radiators yourself. All you need is a radiator key and a bit of patience!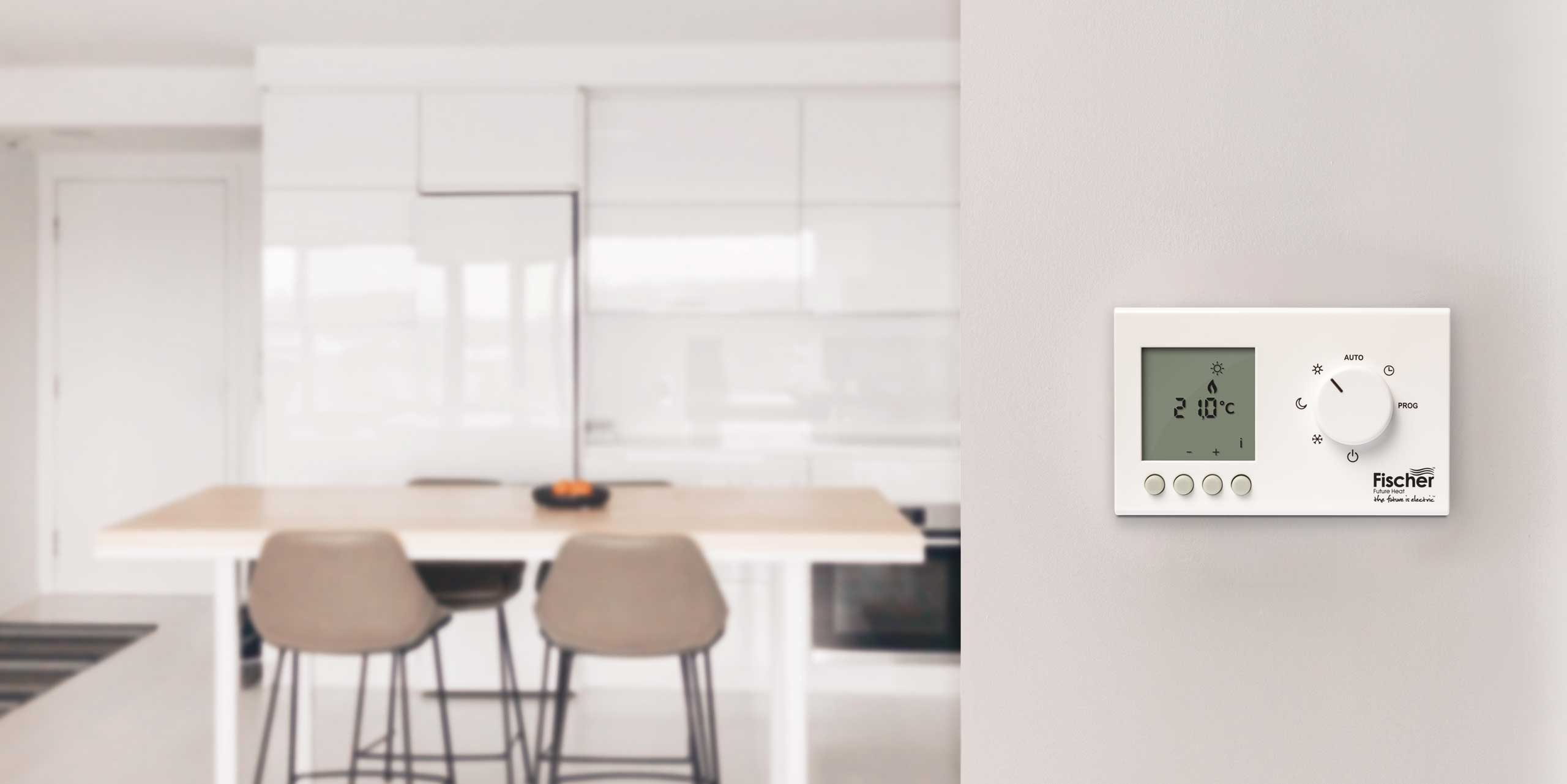 6. Improve your heating controls
Smart heating controls are a modern way of helping you manage the heat in your home. Gone are the days of relying on manual dials and buttons, and instead there are now hundreds of options available that provide a much better and more precise level of control for your heating system.
Fischer dynamic clay core heaters are offered with an electronic wireless thermostat as standard. The thermostat allows you to set a seven-day heating program, alternating between a comfort and economy temperature. It also offers a holiday mode, to prevent frozen pipes and keep the fabric of your building warm through the colder months.
For those of us wanting to control our heating remotely, Fischer heaters also have the option of being fitted with Wi-Fi heating controls. This allows you to switch on the heating from anywhere in the world (providing you have an internet connection), ensuring you return to a cosy, warm home.
Fischer Electric Boilers also come with the same wireless thermostat, giving you full control.
Our electric boilers are also compatible with Hive and Nest systems, allowing you to run all of your smart devices from one central point.
Get your FREE catalogue today to find out more about our range of heating solutions.