UK homeowners are facing yet another financial blow in the deepening energy crisis, with the government under pressure to phase out the installation of gas boilers. Radical steps are needed to make our homes greener to help meet net zero targets, and the reality is that from 2025, under advice from the International Energy Agency, many of us will have to look at alternative heating solutions.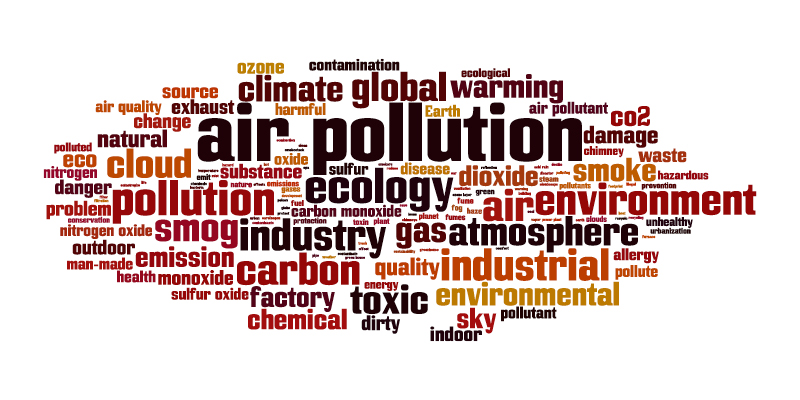 But one renewable heating supplier has a solution to help homeowners keep in control of their heating whilst also doing their bit for the environment.
Using its extensive market know-how and feedback from over 250,000 electric heating installations, Fischer is fully aware of the pressures facing homeowners now and in the longer term, when it comes to the need to replace boilers, and the increasing cost of heating.
Introducing hybrid heating, a simple solution which helps make the switch from gas, coal or oil heating to an environmentally better electric system, much quicker – and which provide added control over your energy use.
The cost of removing a gas boiler can be daunting – let alone the mess, upheaval and disruption it can bring – often at a time of year when heating is a must have. By introducing a hybrid system, a boiler and individual radiators can be replaced in stages, allowing upgrades to be made gradually and at a pace – and cost – that suits the homeowner.
Comments Fischer CEO Keith Bastian: "We really understand the pressures faced by homeowners, so the introduction of the hybrid system is a real lifeline. Instead of removing your gas boiler and all your radiators in one go, you can just replace the radiators in the rooms that are used most often with an electric version, such as the Fischer dynamic clay core heater.
"The gas boiler is then only used for the rest of the home, with the more dynamic and flexible electric system heating the key areas. Both systems run side by side, a similar concept to a hybrid car, which uses petrol for some of your milage, and electric (battery) for the rest of your milage."
By going hybrid, homeowners can cut their carbon emissions by up to 40%.
Longer term, the remaining old and inefficient heaters can be replaced, so that eventually a green and cost effective fully electric heating system is installed.
The Fischer Dynamic Clay Core heater has come a long way from the old-style night storage heating system and has been manufactured to allow a constant warm air flow around a room, not just pushing warm air up to the ceiling. Featuring a unique 40mm clay core, they have the advantage of being either wall mounted or free standing, and thanks to a slimline design and range of colourways, are a stylish way to upgrade a traditional heating system.
Wireless thermostats can be used to control the heating system room by room, helping manage cost by reducing energy use in rooms that are not occupied. Installed by Fischer's expert in house team, the dynamic Clay Core heating range is a long-term, cost-effective solution to the rising cost of energy and environmental issues.