The Holme Farm Community Project is one step closer to keeping visitors warm following a donation of an electric boiler from heating experts Fischer.
Currently in the early stages of development, the aim of the Holme Farm Hub is to improve the mental and physical wellbeing of the people of Runnymede. Tackling a number of issues and concerns faced by people of all ages, a team of volunteers is working towards creating a large multi-facility approach to health, wellbeing and community through a therapeutic environment to help people thrive.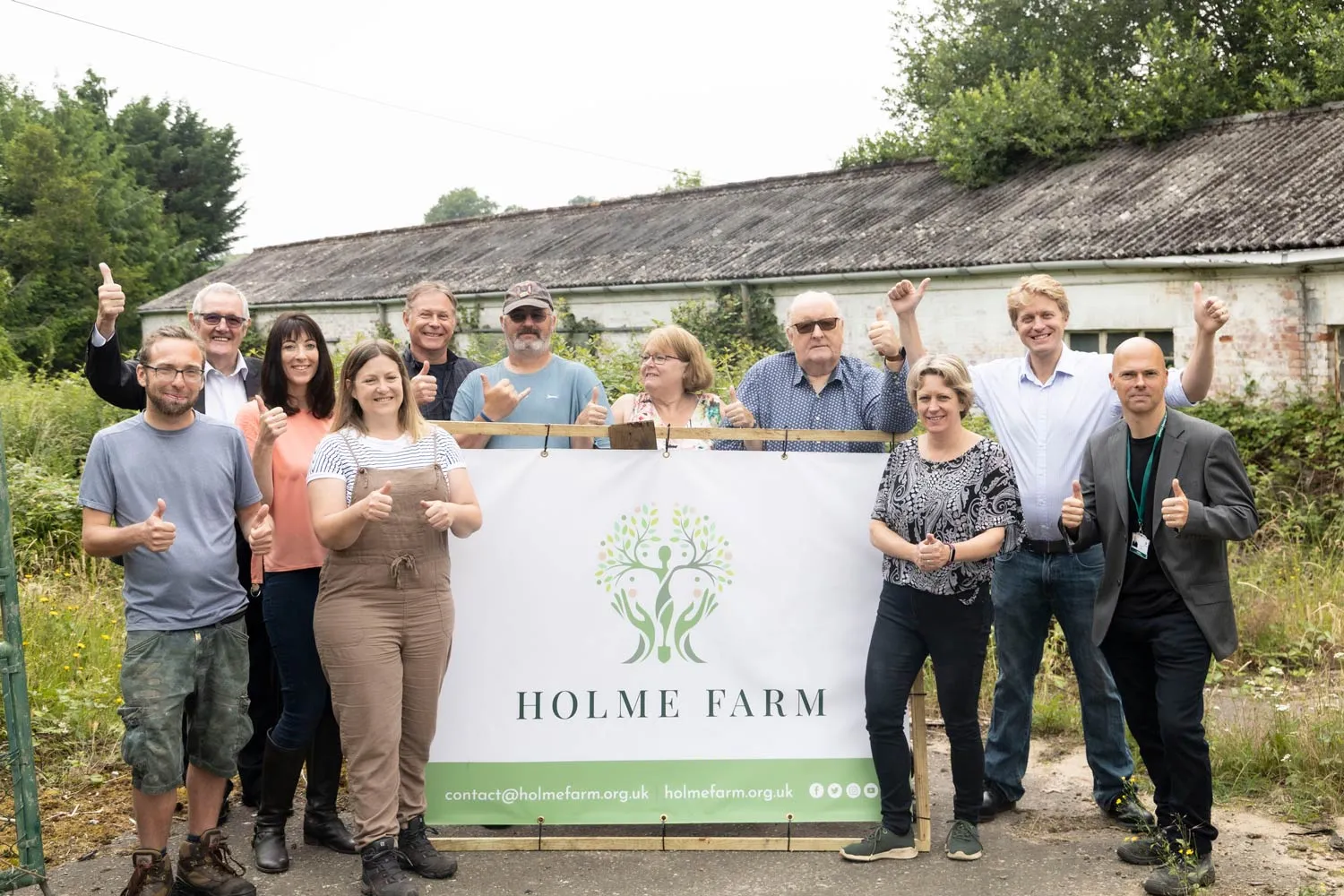 The donation of the electric boiler from Fischer will heat five radiators located in key rooms, which include a lounge, meeting area and rest room in one of the newly reconstructed barns. Boasting a 100% energy efficient system at the point of use, the Fischer EB operates solely via electricity and meets the future demands of Holme Farm's energy efficient ethos. Being easy to install and maintain make the Fisher EB especially ideal for the Holme Farm Hub as it will produce energy immediately for hot water and the new radiators.
"Over the past few months, we have received much support to convert three of the smaller rooms into usable spaces – the facilities, a craft room and a space to relax, socialise and have a coffee," remarked Holme Farm project founder, Ronnie Kendall.
"Fischer's generous donation of an electric boiler means that this space will now be warm and continue to be usable throughout the winter. This is particularly crucial with the rise in energy prices – we need to make ourselves as accessible to the community as possible, and this will help us significantly."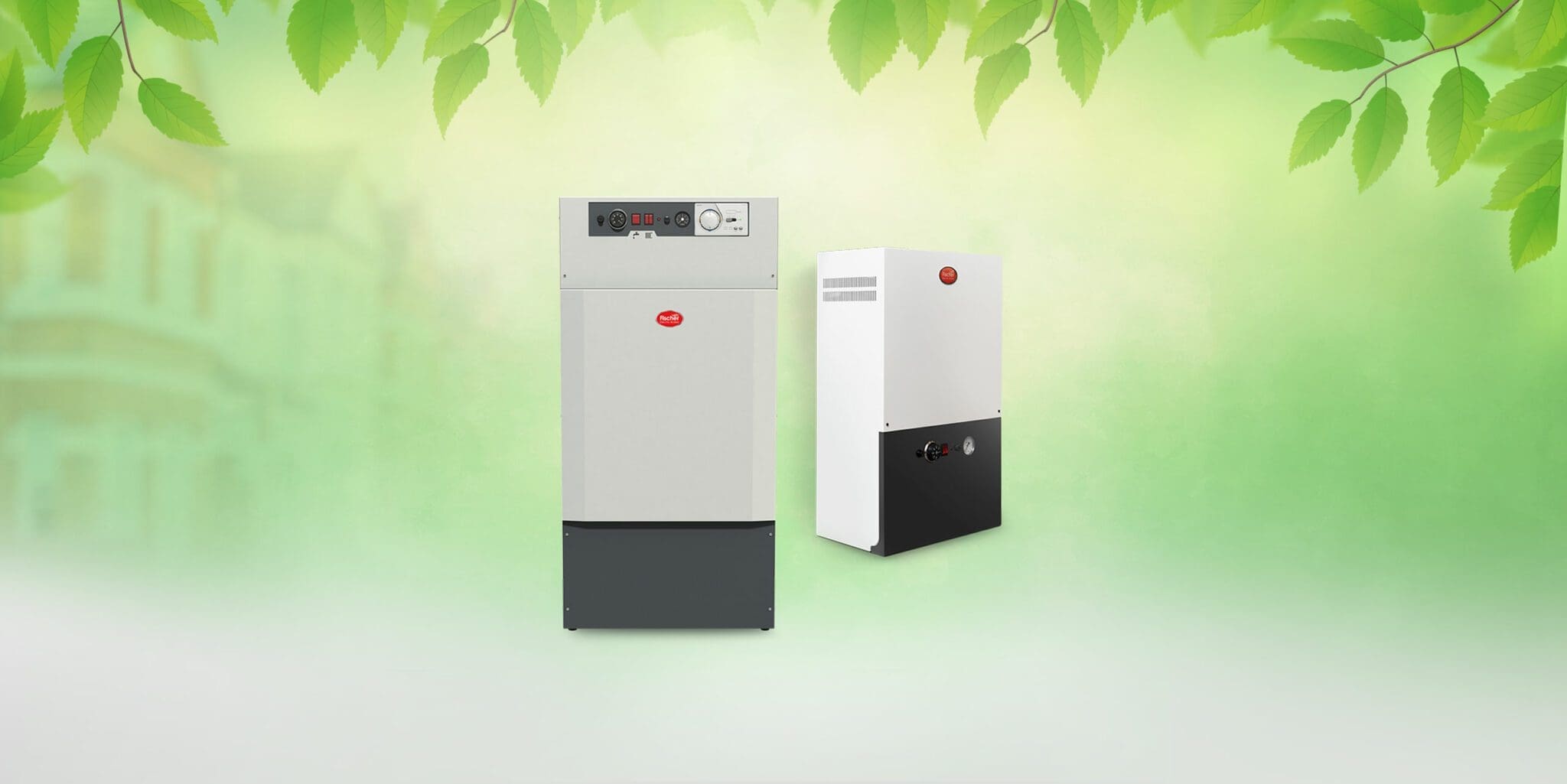 The Holme Farm team is aiming to build a multidisciplinary approach for community health and well-being with a new community workshop and gardens in Woodham. The group is working in partnership with other organisations with the aim of supporting the local communities in and around North West Surrey and help them thrive.
Plans include the development of an outside space for a community allotment, sensory garden, apiary, biodiversity and wildlife projects (including learning area). The restoration of two buildings is well underway, supporting carpentry, arts and crafts, IT skills, a meeting room, café and welfare room.
It is in one of these buildings that the Fischer electric boiler will be housed, helping this part of the initiative meet zero-carbon principles to ensure longevity and minimise future energy requirements. This project is designed to be fully inclusive and aimed at all socio-economic and ethnic backgrounds as well as all ages and orientations.
Comments Keith Bastian from Fischer: "The Holme Farm Community Hub has an eco-friendly focus both for its outside and inside space, so our electric boiler will fit in seamlessly. The team won't have to worry about maintenance or servicing, and being electric will deliver long-term sustainability. We are really supportive of this initiative and wish the charity every success."