With concerns around the long-term viability of gas boilers and the age of an existing combination boiler, a Welsh resident had begun researching the best solutions available.
Motivated by climate change, he felt that as a homeowner, he should be taking the opportunity to invest in more sustainable energy solutions and not just take a traditional heating option. Therefore, he wanted an electric solution that would not only offer cleaner power but would provide a cost-effective way to heat water for the home.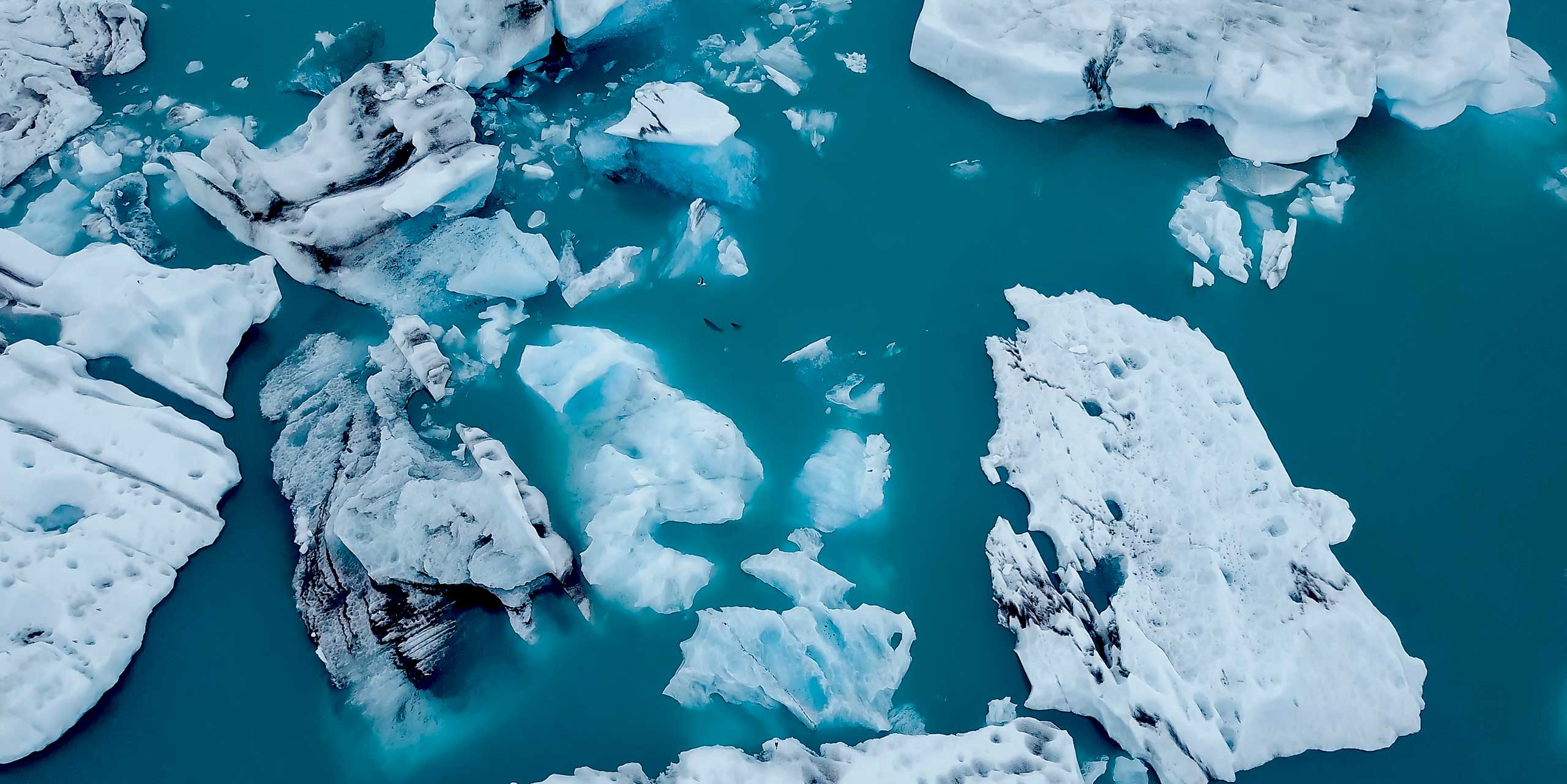 Having seen Fischer's adverts in the national press, the homeowner asked for an initial consultation to learn more about the types of boilers available and the solution they would offer.
His key requirements were ease of use, value for money and a low maintenance product that would also not take up too much room.
This led him to choosing the Fischer EB – an electric boiler that not only is 100% energy efficient at the point of use, but also is able to directly replace an outdated gas boiler. Available as a highly efficient electric combi-boiler or a wall-mounted heat only electric boiler, both are easy to install and require very little maintenance.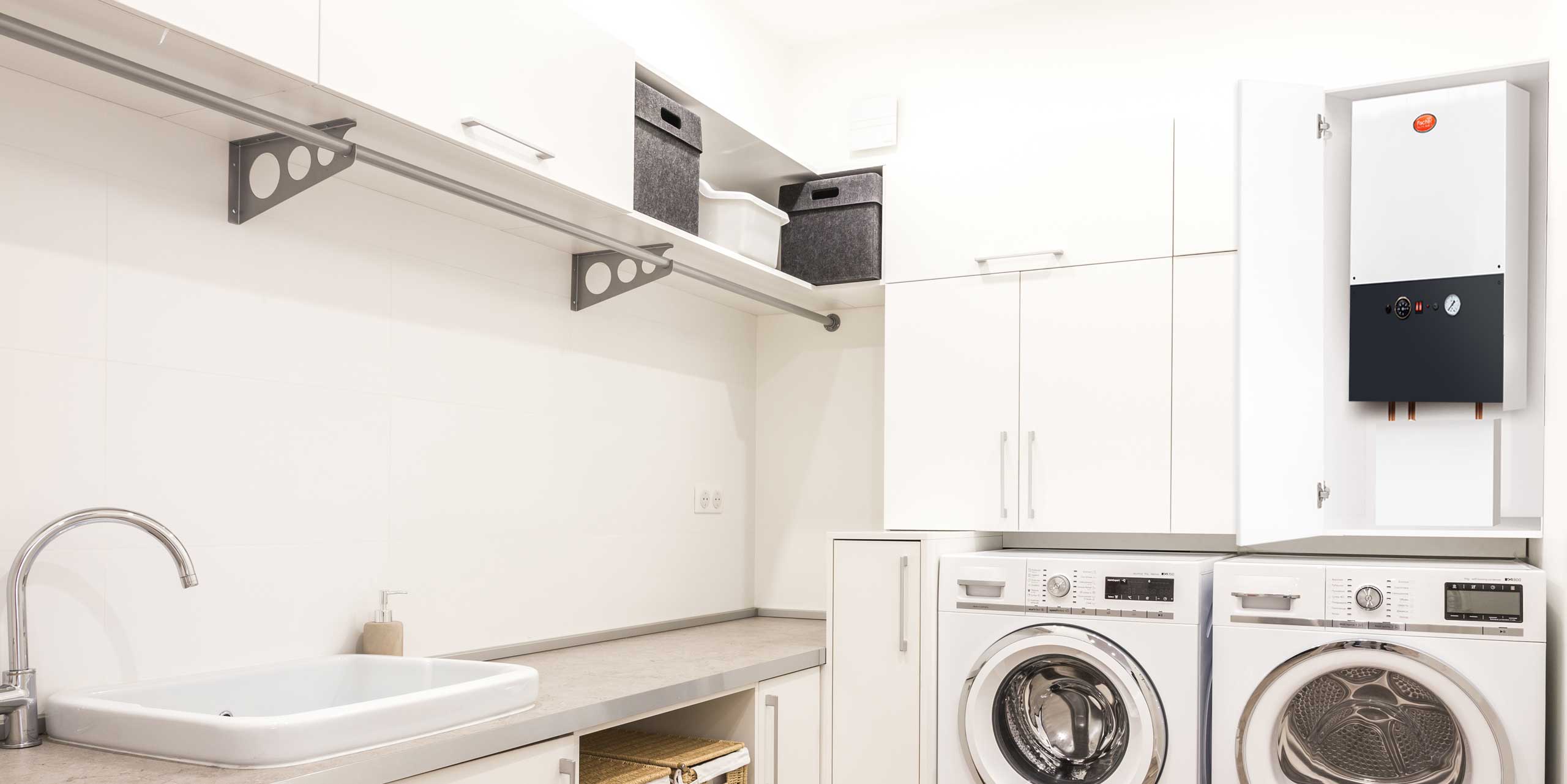 Combining traditional manufacturing and design, whilst embracing the latest technology for improved efficiency, they use simple to operate controls with a wireless thermostat, helping homeowners stay in control of their comfort.
Our customer commented: "After a quick and easy installation I was amazed at how quiet the system was. We have hot water immediately and absolutely no concerns about fumes or gas leaks, which was always at the back of my mind. I wanted a straightforward system that is also eco-friendly, which is exactly what the Fischer boiler delivers.
"I'd have no problem recommending this product and the company. In-fact, I am now looking at replacing some of my radiators with Fischer electric heating."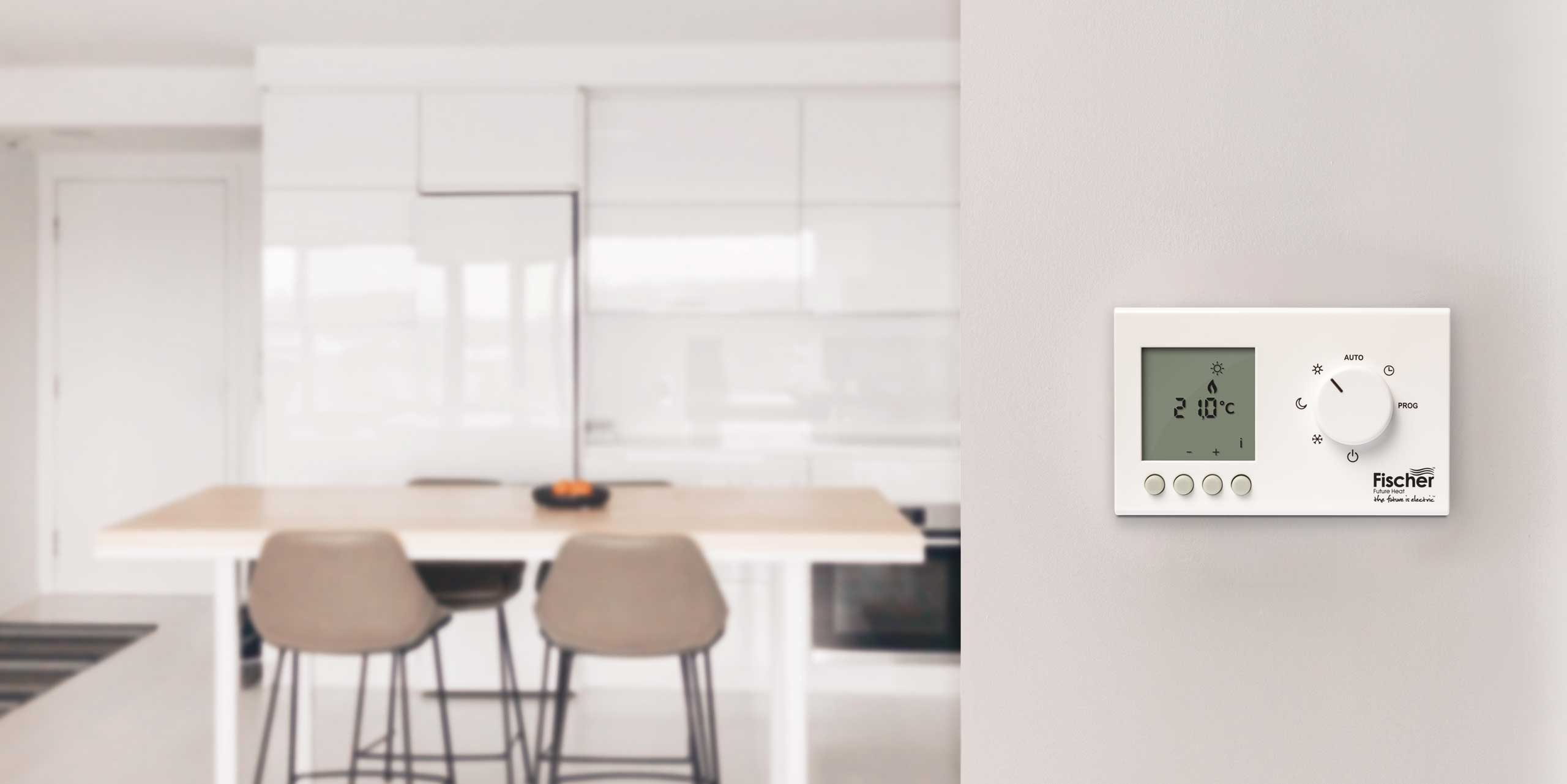 The Fischer electric duo boiler's key features include:
Wireless thermostat
10 year manufacturer's warranty
No flue required
100% efficient at point of use